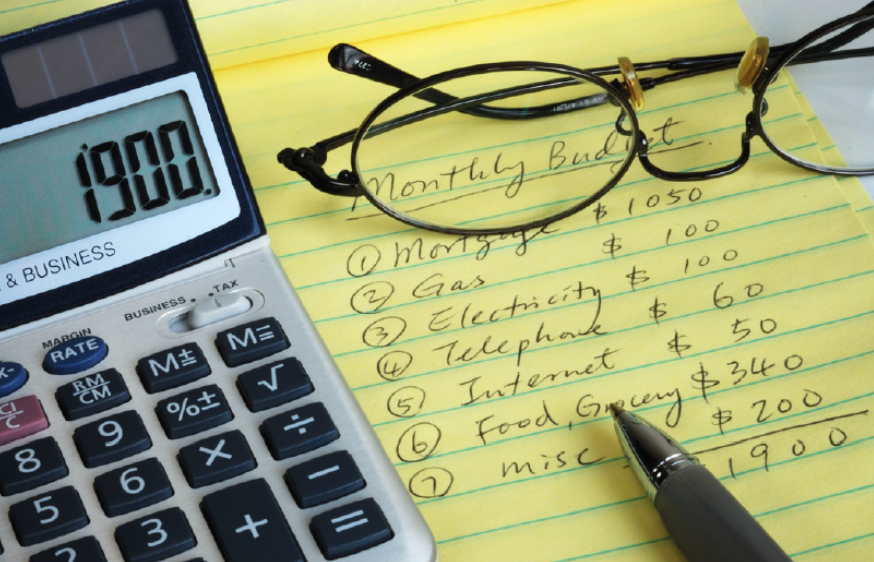 Offices that provide this program:
About the Emergency Services Program
The Kno-Ho-Co-Ashland Emergency Services Program provides assistance to those in a crisis situation with rental assistance, utility assistance, and emergency shelter for the homeless. Families threatened with eviction may obtain rental assistance through the Emergency Services Program. In addition, those threatened with disconnection of their utilities, including gas, electric, and water, may obtain aid through utility assistance.
Populations Served
Individuals and/or families facing eviction, disconnection, or homeless situations.
Income Guidelines
Income eligibility varies based on the program providing benefits.
Services Provided
Rental Assistance, Utility Assistance, and Information & Referral.
Funding Source
Ohio Development Services Agency, National Food and Shelter Board