The Coshocton Senior Center plays an important role in the lives of seniors. We provide a variety of activities to promote and sustain a healthy, more active lifestyle, and provide a wide range of services to meet the needs of every senior.
Population Served:
Most participants are age 60 and older.
Services Provided:
Health, nutrition, exercise, socialization, and special needs services.
Funding Source:
Funding Provided by the Ohio Department of Aging through the Area Agency on Aging Region 9, Passport, United Way, Private Contributions & Donations, and Levy Funding.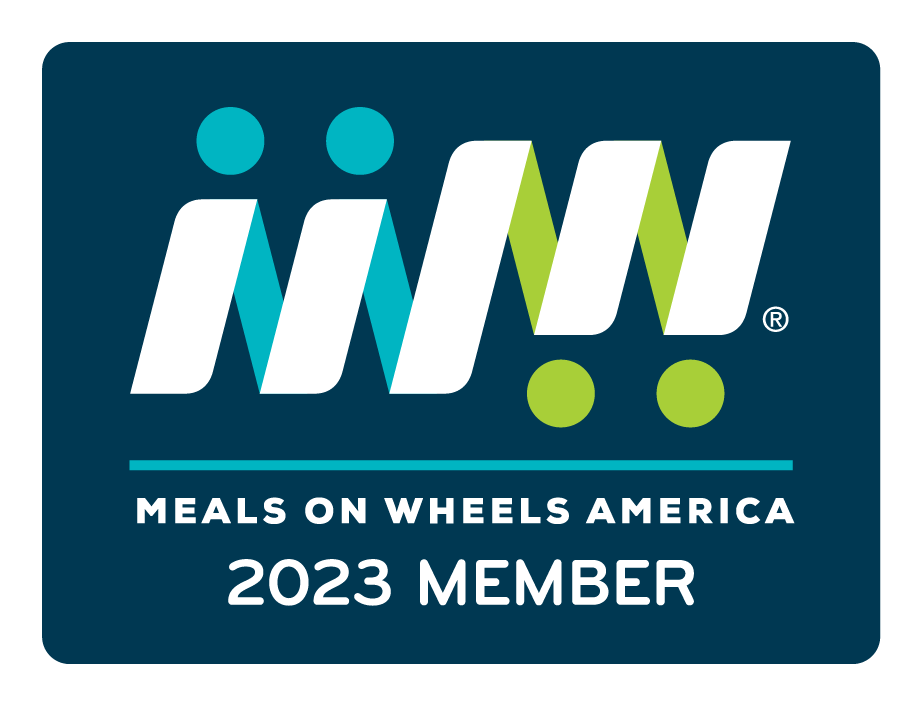 From nutritious hot meals to computer classes the center has an activity for all enjoying their golden years. Nutrition is an important part of remaining healthy. The Senior Center meets this need with a daily Congregate Meal program. Seniors are invited to attend a noon lunch at the center for a pleasant dining experience and socialization for a voluntary contribution of $2 for those age 60+. Many days entertainment is provided. Those needing transportation will even be picked up, brought to the Senior Center and returned home! Homebound seniors may receive a nutritious meal through the Home Delivered Meal program with a hot meal delivered weekdays to the home with the added benefit of someone checking in on the person's well-being. For supplemental nutritional needs the Senior Center sponsors a food commodity program where eligible seniors may receive a 30 – 35 lb food box each month filled with cereal, juice, canned meats, fruits, and vegetables as well as other food staples. The commodity program does have income guidelines so please contact the center for more details.
Along with nutrition, exercise is important to overall health. The senior center offers a wide variety of classes for different fitness levels. While at the center various activities and services are available such as health assessments, computer and internet access, line dancing, informative presentations and special events. Seniors wishing to enjoy their creative flair can participate in crafts, and special activities.
Finally, those with special needs can take advantage of transportation, legal services, caregiver programs, balance and fall prevention programs and other educational and supportive services.
Scan the QR code to view a complete calendar of events and activities taking place at the Senior Center!

Our Supplemental Food programs offer a variety of supplemental food to seniors.