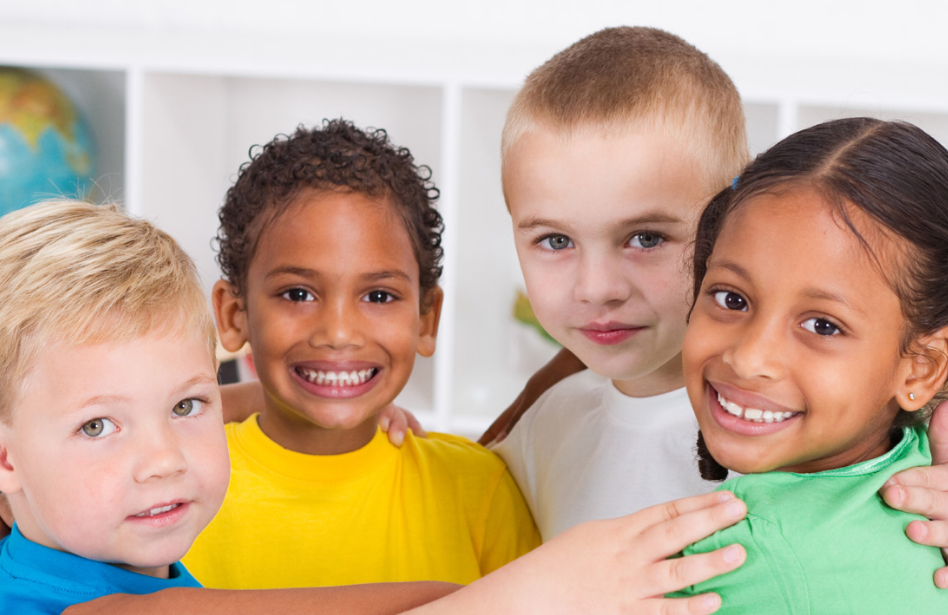 Offices that provide this program:
About the Head Start Program
Kno Ho Co Ashland CAC operates a federal Head Start site at 6 locations in the service area. Head Start is a federally funded preschool specifically for low income children ages 3 to 5.
Head Start is a national preschool program that promotes school readiness by enhancing the social and cognitive development of children through the provision of educational, health, nutritional, social and other services to enrolled children and families.
Head Start programs are operated by local organizations, usually nonprofits, but not always. Children who attend Head Start participate in a variety of educational activities. They also receive medical and dental care, enjoy healthy meals and snacks, and play outdoors and indoors in a safe setting. Head Start centers are required to meet all State and local licensing regulations.
Head Start provides children with activities that help them grow mentally, socially, emotionally and physically while assisting them with school readiness.
The majority of the children served in Head Start are low income, below 130% of the national poverty guidelines. About ten percent of the children served may be above income and are selected based on need.
Kno Ho Co Ashland CAC currently operates half day and full day Head Start options at all 6 locations. Children attend either half a day or a full day. Classes typically begin in September and last until mid-May. Classes are held Monday through Thursday with Fridays available to staff for training.
Head Start teachers have a degree in Early Childhood Education or a related field. Some of the teachers hold State of Ohio Teaching licenses. Assistant teachers must have a minimum of a CDA certificate, but many have taken college level classes in Early Childhood Education.
Kno Ho Co Ashland CAC Head Start centers participate in the State of Ohio's Step Up to Quality rating system.
Ashland County Head Start centers are located in the villages of Sullivan and Loudonville in Ashland County and in the City of Ashland.
In Holmes County centers are located in the villages of Glenmont and Millersburg.
Children with disabilities are welcome in the Head Start program and may receive special services or therapies while attending.
Some Head Start centers provide transportation by Licensed Ohio School Bus.
Applications for low income children to attend Head Start are available starting in March of each year for the following fall. Applications are taken via telephone at 330-377-4567 or the apply here link on the website or by scanning the QR code.
Populations Served
Children ages 3-5 from low-income families in Holmes and Ashland Counties.
Income Guidelines
At or below 130% of the Federal Poverty Level.
Services Provided
Education - Experiences designed to meet the child's individual needs. Health - Identification of health and dental problems and corrective actions including seeking resources for parents as needed to assure their children receive adequate health care services. Nutrition - Meals provided to all children meeting 2/3 of their daily food allowance. All foods are USDA approved. Parent Involvement - Critical involvement of parents in their child's education and in Head Start activities. Social Services - Assisting families to access their strengths and meet their needs. Disabilities - Children are assessed for disabling conditions and given services to meet their special needs. Mental Health - Minimum of 2 classroom observations per year including follow-up staff meetings. Mental Health consultants available for staff-parents-children.
Funding Source
Funding Provided by United States Department of Health and Human Services, Administration of Children, Youth, and Families.