Reducing poverty related adversities to improve our local communities.
We provide essential services to support and better the lives of those that we serve.
For Locals, by Locals
The KHCA Board of Directors is comprised of local public officials, representatives of local business or industry, and low-income citizens or their representatives.
Promoting Self-Sufficiency
Assisting individuals and families on their path to self-sufficiency.
Support for all Ages
Serving infants through the elderly with over 175 staff and many volunteers.
Services
To meet the unique needs of the individuals and families we serve, we provide a variety of services with different programs under each service.
Kno-Ho-Co-Ashland
Winter Crisis Program
Helping People, Changing Lives
Kno-Ho-Co-Ashland CAC has been providing innovative and vital services to our local communities for over 55 years.
We are your local Community Action agency serving Knox, Holmes, Coshocton, and Ashland Counties providing essential services to improve our communities. Our mission stems from our commitment to identify and assist in the resolution of poverty related issues.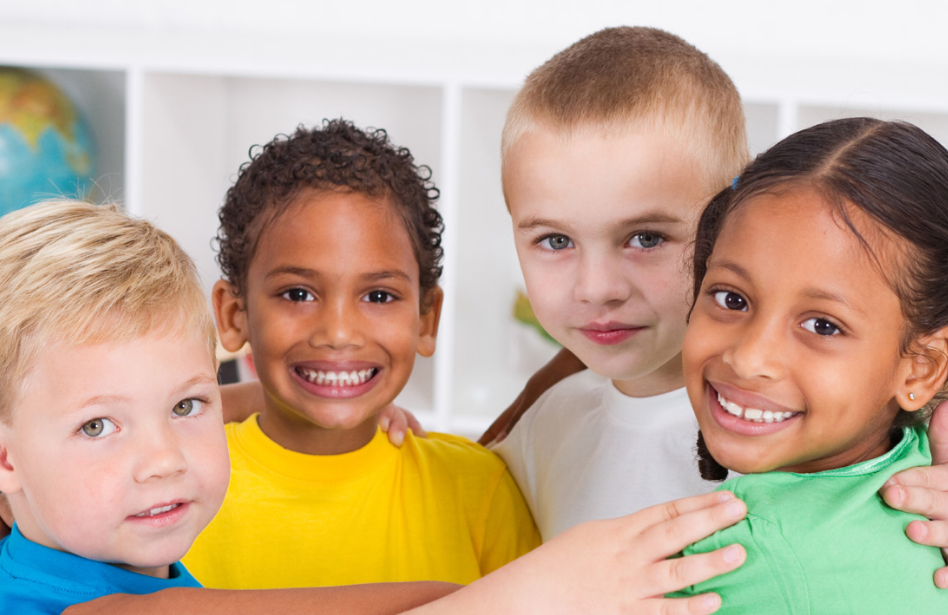 Find a Service
Explore the services available through Kno-Ho-Co-Ashland
Find our Locations
Connect with a local office/service center for services in your area.
Get in Touch
Reach out to us with questions and we will get you connected.